Corporal Kevin Mulligan, Lance Corporal Dale Thomas Hopkins and Private Kyle Adams killed in Afghanistan.
The three soldiers, all from The Parachute Regiment, were killed while undertaking a routine security patrol alongside Afghan National Security Forces to the north of Lashkar Gah when the Jackal vehicle they were travelling in was hit by an explosion, followed by a small arms fire attack.
Corporal Mulligan was aged 26. His family paid the following tribute:
Kevin was the light and love in all our lives and he will always be close in our hearts.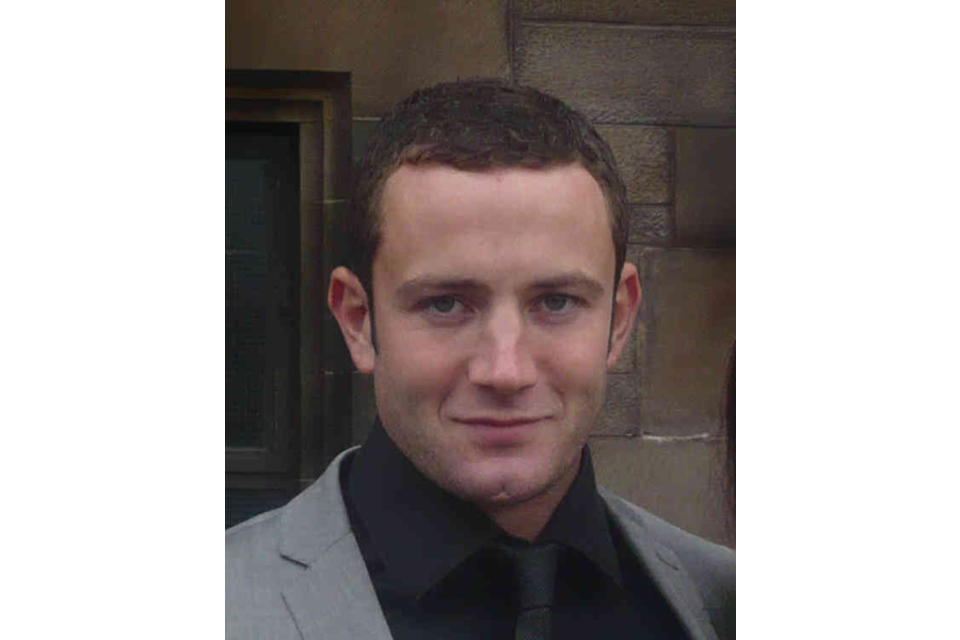 The Commanding Officer said:
Corporal Kevin Mulligan was the epitome of a professional soldier; diligent, selfless, caring, with a profound sense of duty. A charismatic man with an irrepressible sense of humour, he was overwhelmingly popular and universally respected. An exceptional leader, he died how he led his life, at the forefront of his men.
He gave his life for his comrades and for The Parachute Regiment, both of which were dear to him. We count ourselves privileged to have known this dedicated, brave soldier and every member of the unit is proud and deeply honoured to have served alongside him. Our feelings are perhaps best encapsulated through the words of one of the private soldiers under Kevin's command, who said quite simply that 'Corporal Mulligan was everything I aspire to become'.
Our thoughts are with his family, his fiancee, and his unborn child at this incredibly difficult time. In the midst of their profound loss we hope that they can draw strength from the same fond memories we all share.