Corporal Kevin Mulligan, Lance Corporal Dale Thomas Hopkins and Private Kyle Adams killed in Afghanistan.
The three soldiers, all from The Parachute Regiment, were killed while undertaking a routine security patrol alongside Afghan National Security Forces to the north of Lashkar Gah when the Jackal vehicle they were travelling in was hit by an explosion, followed by a small arms fire attack.
Lance Corporal Hopkins was aged 23. His family paid the following tribute:
Dale was a loving son and brother. He was a determined, energetic man who loved life. We are so very proud of him and all that he achieved.
We are all devastated that such a wonderful and popular person is now missing from our lives. Dale will be sadly missed by his family, friends and colleagues.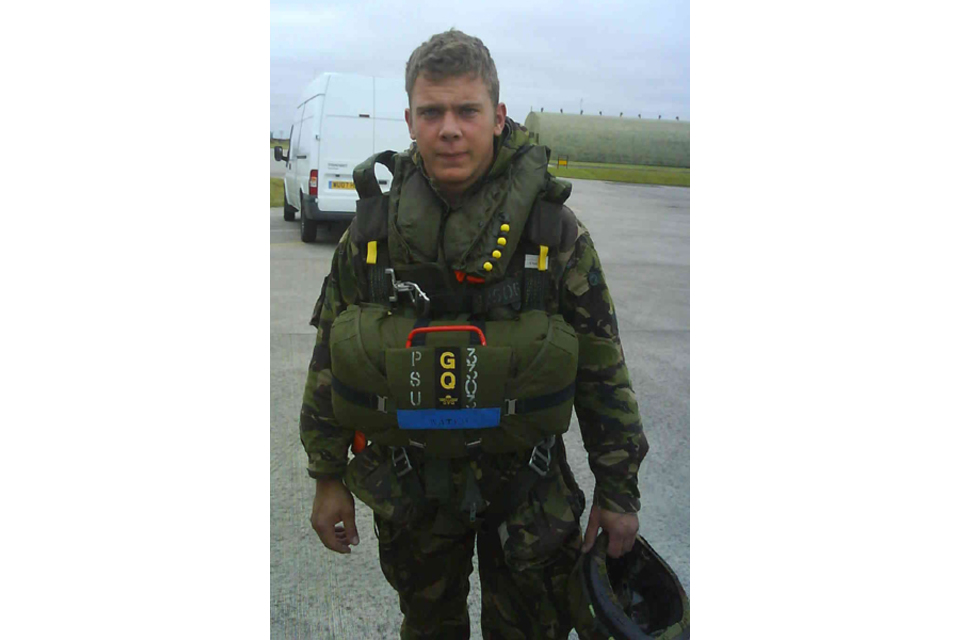 The Commanding Officer said:
Dale was an immensely proud, forthright and honest man who took an abiding joy in soldiering. An outstanding and utterly professional paratrooper, he readily embraced the self-sacrifice, responsibility and dedication required of his profession. He died doing the job he so loved, alongside the comrades that meant so much to him.
He gave his life for his fellow comrades and for The Parachute Regiment. We are privileged to have counted such a brave, upright and professional soldier as one of our own, and every man in the unit is proud and honoured to have served with him.
At this difficult time we think about Dale's family, to whom he was so dedicated. Our thoughts and prayers go out to them and we hope that they can draw strength, as we do, from fond memories of an exceptional young man.